Puppies Have Arrived!!!
Pet Prices are:
Merle Female
Harlequin Female
Merle Male
Puppies will be 8 weeks on Nov. 3, 2023
*please note all puppies are sold at pet prices
no breeding rights included unless otherwise noted
Puppies are sold on a
spay / neuter contract
at 18 - 24 months*
Please call or message for available puppy list.
We are currently accepting deposits
Located in Neosho, MO.
Shipping is available for an add. fee
Contact us or check out our FB for more updates and information


For more information on available puppies, or just to learn more about the breed, please feel free to contact us.



Please fill out an application to be considered.
Deposits are now being accepted.

puppies will not leave our care until they have received a health certificate

Puppies will be mostly sold on a limited AKC registration, with out breeding rights and a with spay / neuter and return contract
Please read through our 2 year guarantee contract found in tab above. Full breeding rights will be allowed only to approved homes or breeding programs.


Puppy prices will vary depending on color and if released with breeding rights
prices will range from $1200 - $2500

Puppies will not leave our care until 8 weeks of age, they will come with all vaccinations and up to date on De-worming.
Puppies come micro chipped with a health certificate from a certified vet.
Ground and Air shipping are available to most places, please contact for more info.
We also like to let our puppy families know we are here any time you need us with lifetime breeder support.
It is important to us to stay up to date in the lives of our puppies, we offer a private group on Facebook only for our
puppy families. If you have any questions feel free to contact us at any time by email or phone.

Thank you,
LaShay Swem
417-456-2020
lashayscrafts@yahoo.com


For more information 417-456-2020
Shipping Information:

Local pick up at our home is encouraged and is preferred but not a requirement.
Shipping is available and is arranged and paid for by us the breeder, shipping price will be added to the price of the puppy when total balance is to be paid, below are estimated cost for shipping is but final price will depend on your individual ship to location :
Estimated price of - $550 for Flight air travel (includes all required items to fly such as crate, microchip, health certificate, etc.)
Puppies can not / will not ship until 8 weeks of age or after 8 weeks of age and are cleared by our licensed Veterinarian and issued a current MO health certificate.
Shipping Dates are scheduled through a courier, please note above for age appropriate shipping terms.

Please contact us with any questions you may have: 417-456-2020

We are currently accepting deposits
Please contact us for more information.

All puppies are re-homed and adopted by the selected homes of our choice.
Please take a moment to fill out our
puppy application.

Puppy Deposit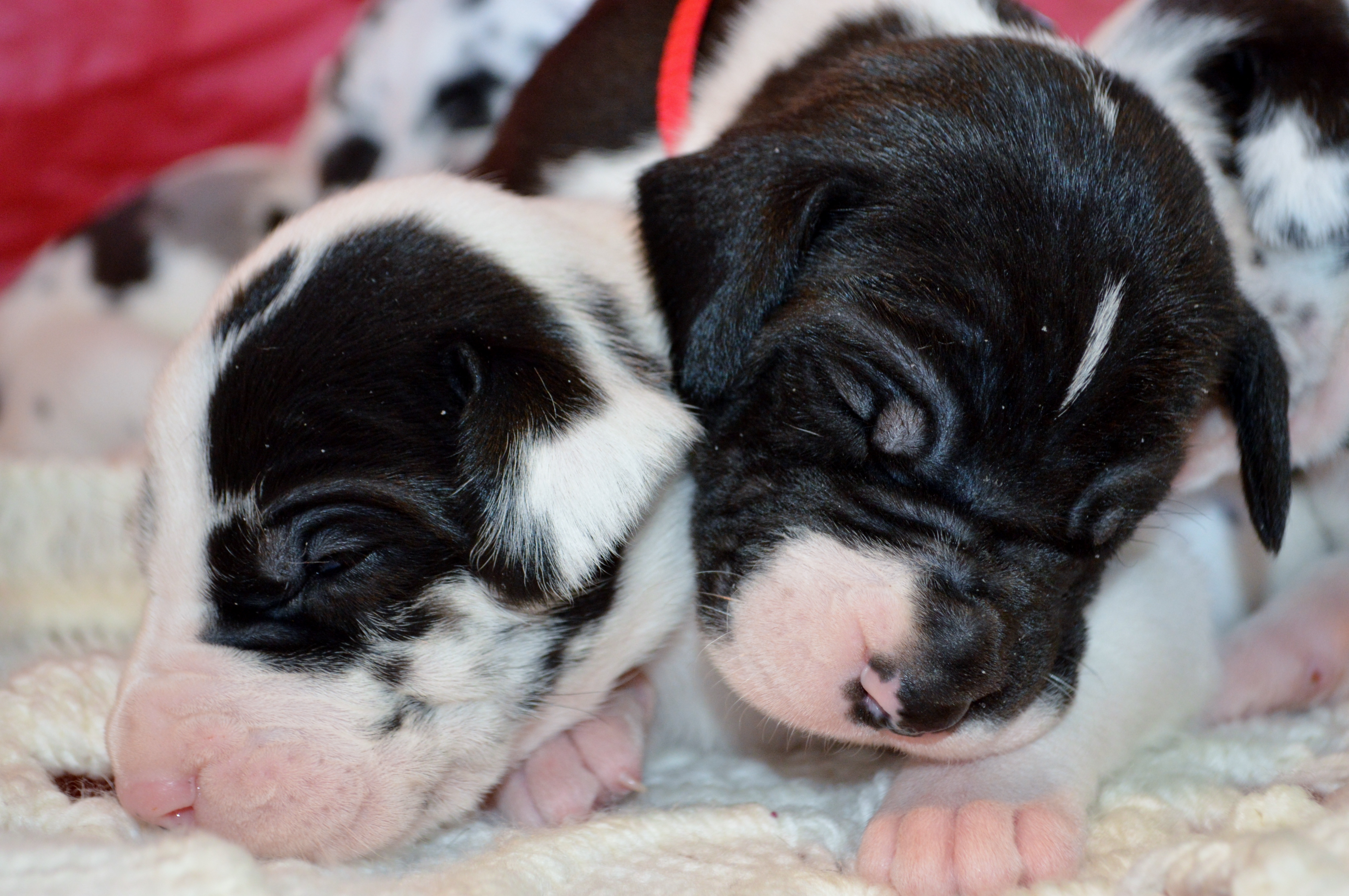 $ 500.00 USD
Before placing a deposit please make sure you have filled out a puppy application, have looked over and agree with our contract, your application has been approved, and that the puppy you are interested in is available.
Please note: Deposits are not refundable, unless there is a situation and we can not provide you a 100% healthy puppy.